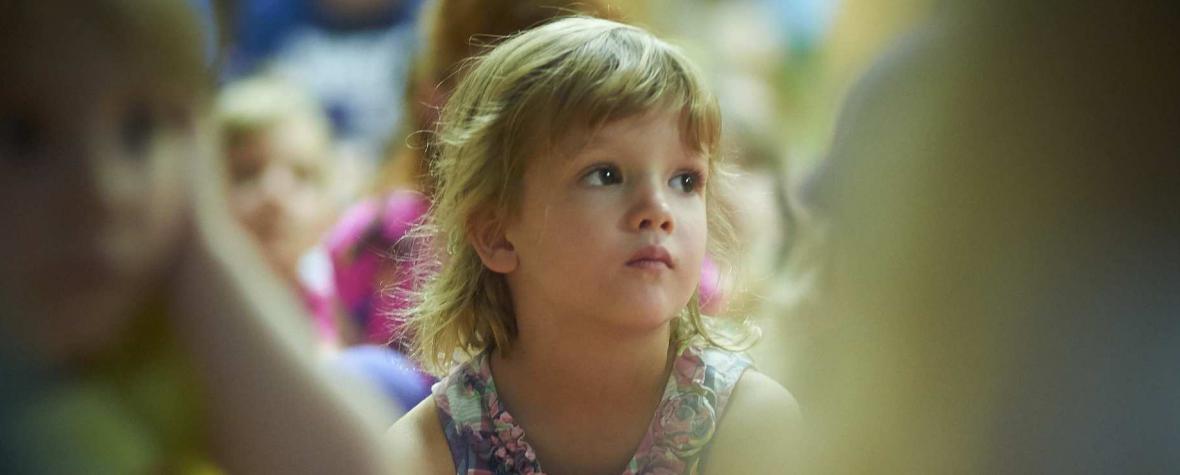 Little Stars Theater Program
This hour-long program introduces young children to the arts and how to learn through creative expression. This program is offered in an 8-week session in the fall and the spring.
Julian Krinsky Tennis Quick Start Program
This program introduces 4-year olds to tennis using fun techniques, games, and equipment. Tennis pros from Julian Krinsky instruct the children in this 1/2-hour 10-week session offered in the fall and spring.