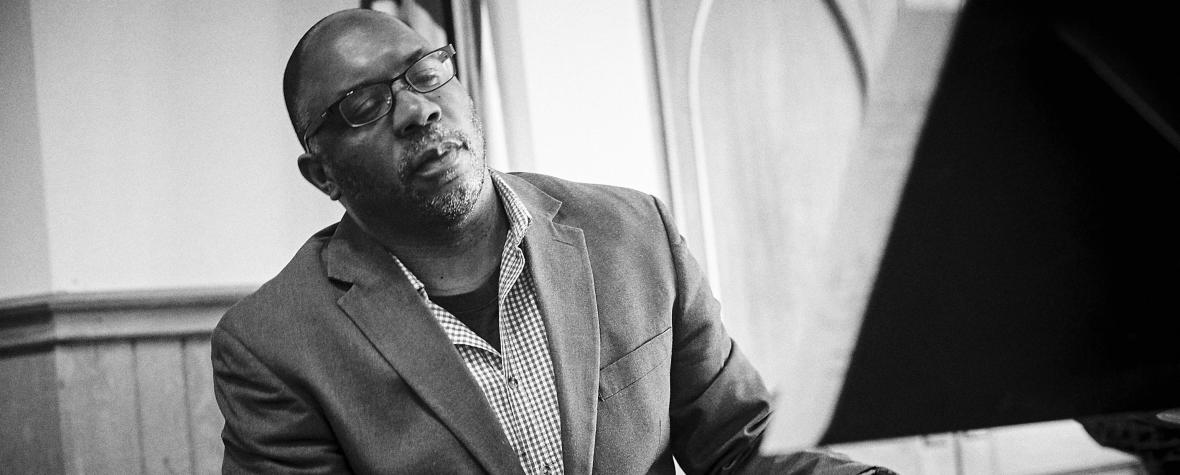 The band leads in worship each week during
both the 9:00 a.m. and 10:45 a.m. services.
Our worship band is always in need of instrumentalists and singers!
Our rehearsals are on Thursday nights from 7:30 - 9:00 p.m. and Sundays at 8:15 a.m.

To find out more about serving in the band, contact our
Director of Contemporary Music, Donald Robinson.