"The Person and Work of the Holy Spirit" Study
Wednesday night class
Pastor Steve
"The Person and Work of the Holy Spirit"
Are you interested in being refreshed, and having your faith re-ignited? 
June 5, 12, 19, 26, from 7:00 pm-8:30 pm in the Parlor
On Wednesday nights in June, Pastor Steve is leading a Bible Study on the Person and Work of the Holy Spirit.  Sometimes the Holy Spirit has been called the "forgotten" or "neglected" person of the Trinity. Yet Jesus taught his disciples that the Holy Spirit is indispensable for living out the gospel and fulfilling God's purpose. 
Some of the questions we will address include:  Who is the Holy Spirit?  What is the relationship of the Holy Spirit to God the Father and Jesus Christ the Son?  What does the Holy Spirit do?  How can we allow the Holy Spirit to work more deeply in us and through us? 
These sessions are open to all and designed to be helpful to wherever we are in our spiritual journey.  Along with teaching, there will be time each week for discussion, prayer, and testimony.  
Childcare provided.
Come expectantly! It's not too late to join us!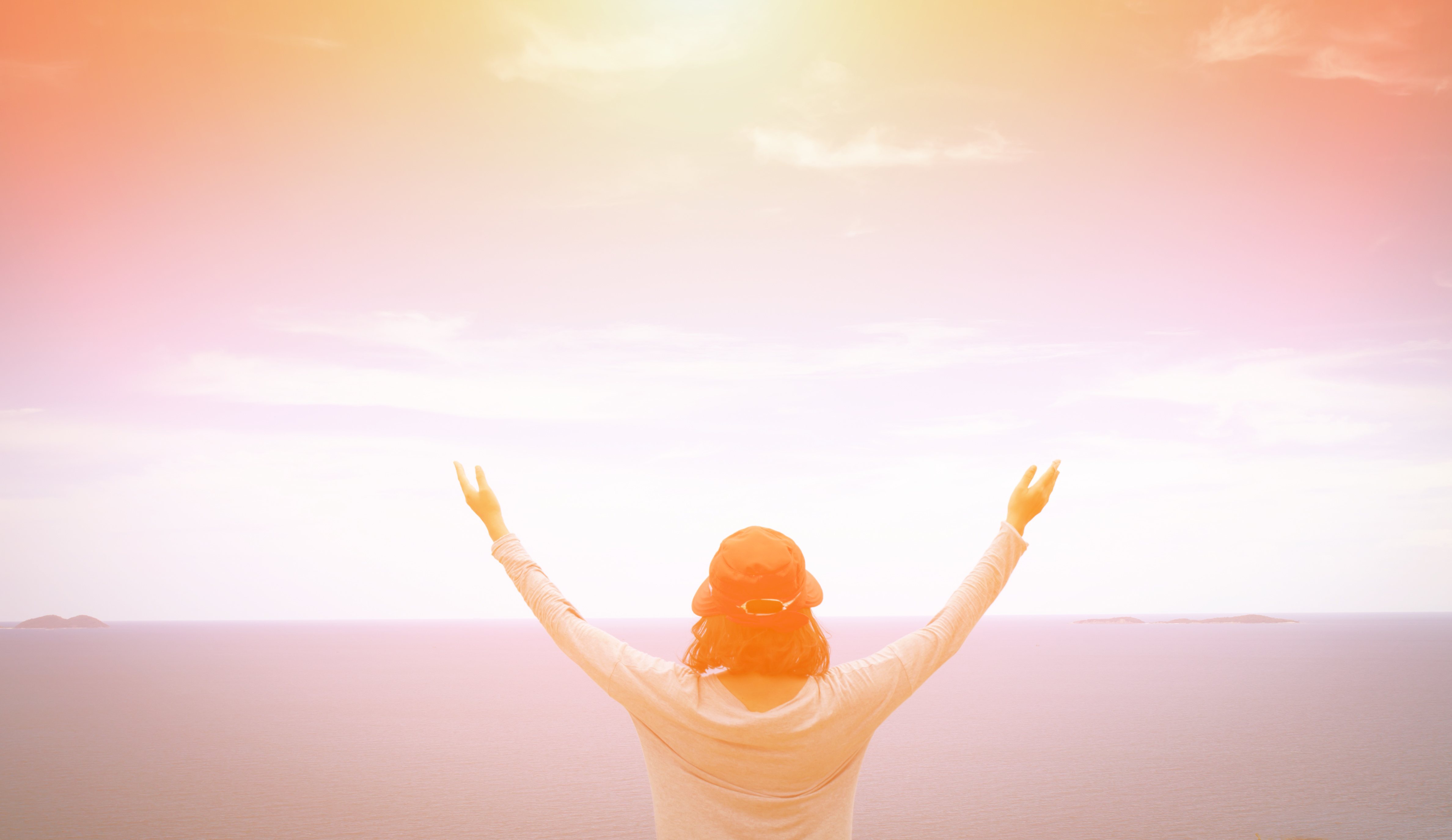 Share with your friends