Upcoming Kids' Events!
Upcoming Children's Ministry Events
Note regarding Sunday School this summer:
Beginning, Sunday, July 14th Sunday School for K - 5th grade will only be offered during the 9:00 service.
Childcare for infants through PreK will remain at both services.
Our 10:45 Sunday School will resume on Sunday, September 8th. 
Monday, August 12th – Memory Project
This project invites young artists around the world to create portraits as special gifts for children facing challenges. It is best for rising it is best for rising 2nd - 8th graders. Please RSVP to Danielle (dkauffman@narberthpres.org) by Tuesday, August 1st. 
Friday, November 1st through Sunday, November 3rd! - The Philadelphia Project Blitz Weekend
All 3rd, 4th, and 5th graders are invited to a special time of service with The Philadelphia Project. TPP challenges children and youth to serve whole-heartedly and to think critically about how God's Word speaks to social and spiritual issues. Experiences like these make an important impact on our children. The cost per participant OR chaperone is $75.00 and scholarships are available. Please reserve your spot as soon as possible with Danielle (dkauffman@narberthpres.org). This is a popular weekend and it fills quickly. 
Summer Survival Kit
Did you pick up your copy?! They are available in the Narthex and in the Children's Wing downstairs. Pick up your guide to making your family's summer count!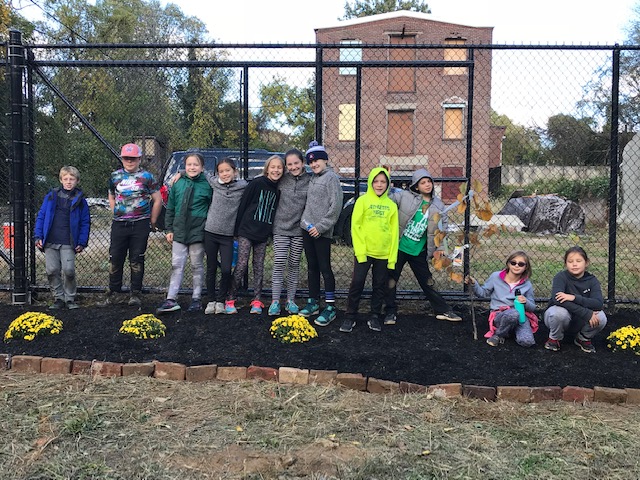 Share with your friends