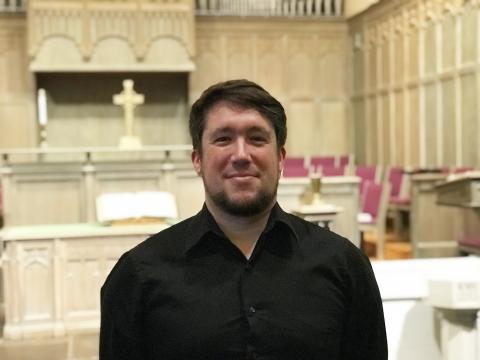 Director of Youth Ministries
Bachelors in Biblical Studies from Eastern University and a Masters of Divinity from Palmer Seminary
Born and raised at the Jersey shore (Long Beach Island to be precise). I have been actively doing youth ministry in some capacity or another for the last 13 years.
From youth groups to camp settings to classrooms, ministry is what helps keep me grounded in my own personal faith in the Trinitarian God of the Scriptures.
I am an avid fan of a number of things, but at the top of the list are theology and spirituality, the outdoors, being as active as possible, going to the movies and all genres of music.