Children's Ministry Happenings
Children's Ministry Events
UPDATE: Wacky Wednesday for Kindergarten - 5th grade!
It's been a great run but Wacky Wednesday will come to an end on Wednesday, November 18th! Two more to go - so come out and enjoy some wacky, crazy fun in the church parking lot from 4:15pm-5:15pm. This fall, all elementary aged children have been  encouraged to attend "Wacky Wednesdays" for games, Bible stories and fellowship in the NPC parking lot!  Everyone wears a face covering (covering nose and mouth). Hope to see you there! 

Advent begins Sunday, November 29th
The Way to the Manger - Family Advent Activities!
The Way to the Manger is a 25-day family Advent devotional that engages families with the biblical truth of Christmas as they wait for the arrival of the Savior on Christmas Day. Register your family today for this FREE program with all kinds of advent activities. Please register by November 23rd. Advent kits will be available following service on Sunday, November 29th. Please contact Danielle with any questions or concerns.

DOUGH Holy Night! Sunday, December 6th at 2:00pm
Join us for a fun and interactive experience designed for your family to do at home. Together you will bake a batch of Christmas cookies, and along the way, hear the story of the very first Christmas. Best of all, there's a video that walks you step by step through the entire experience. Please register by November 29th to receive the video link and further instructions. This is a great event for ALL ages! Please contact Danielle with any question or concerns.

A Socially Distant Christmas Pageant! Sunday, December 20th ONLINE VIDEO!
NO! The Children's Christmas Pageant has NOT been canceled. Join Miss Danielle and the NPC kids as they strive to create a virtual Christmas program using smartphones and Zoom! A link to watch our video will be sent out Sunday, December 20th. Stay tuned!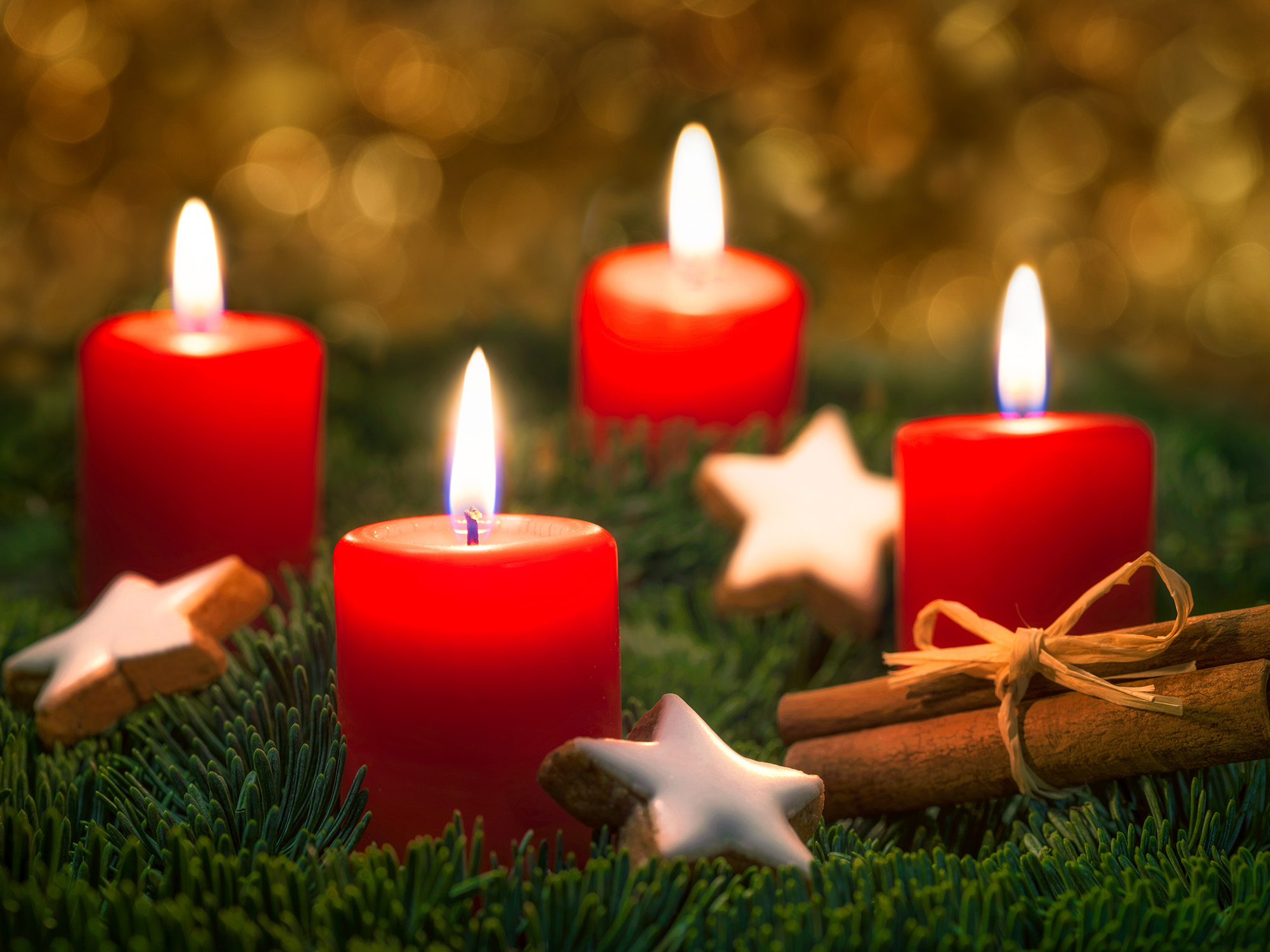 Share with your friends