Grief Support Group
There will be a grief support group on the fourth Monday of the months of January through March.
This grief group will be an informal gathering to share whatever is on your heart (i.e., open discussion).
Those grieving the death of a loved one or friend are welcome (former attendance of GriefShare is not required).
The first session will be held on Monday, January 23 from 6:30pm to 8:00pm in the chapel of the church.
No need to RSVP, just show up as you are able.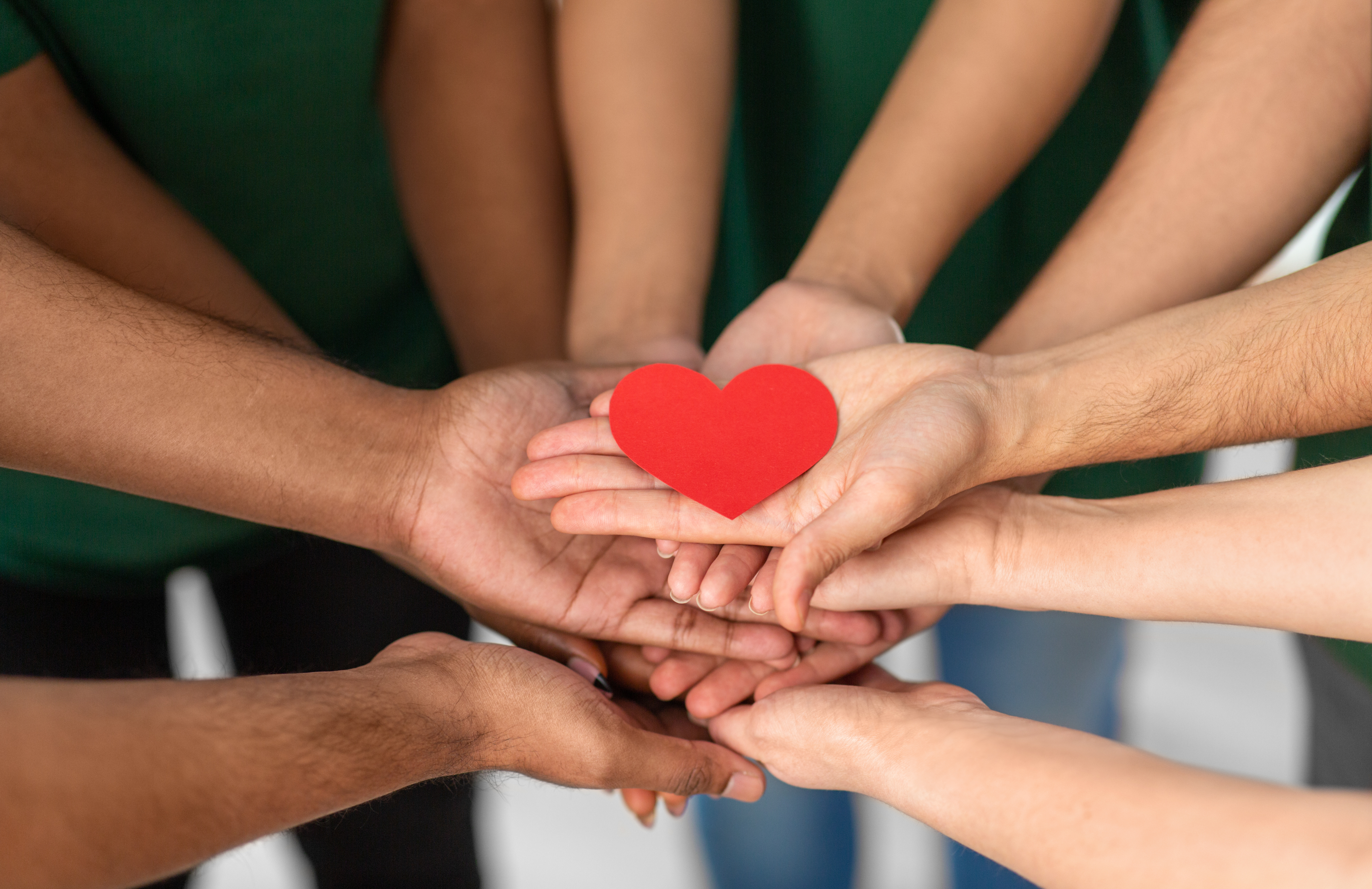 Share with your friends