Join a prayer group
Weekly Prayer Groups available to join
Praise the Lord! 
NPC is a House of Prayer "For My house shall be called a house of prayer for all peoples." (Isaiah 56:7)
Participate in one - or all - of these prayer times which meet each week.
 
Sunday 8:30 - 9:20 am

The Sunday Morning Prayer Group is now meeting in Steve's Office each week from 8:30 to 9:20am.  All are welcome to join us. Any questions, contact Clara Louie at claralouie@yahoo.com.
 
Monday 7:00 - 8:00 pm
Facilitated by Dana Kaminstein
Contact Karen at 610-664-4880 or kpappas@narberthpres.org to receive the Zoom link.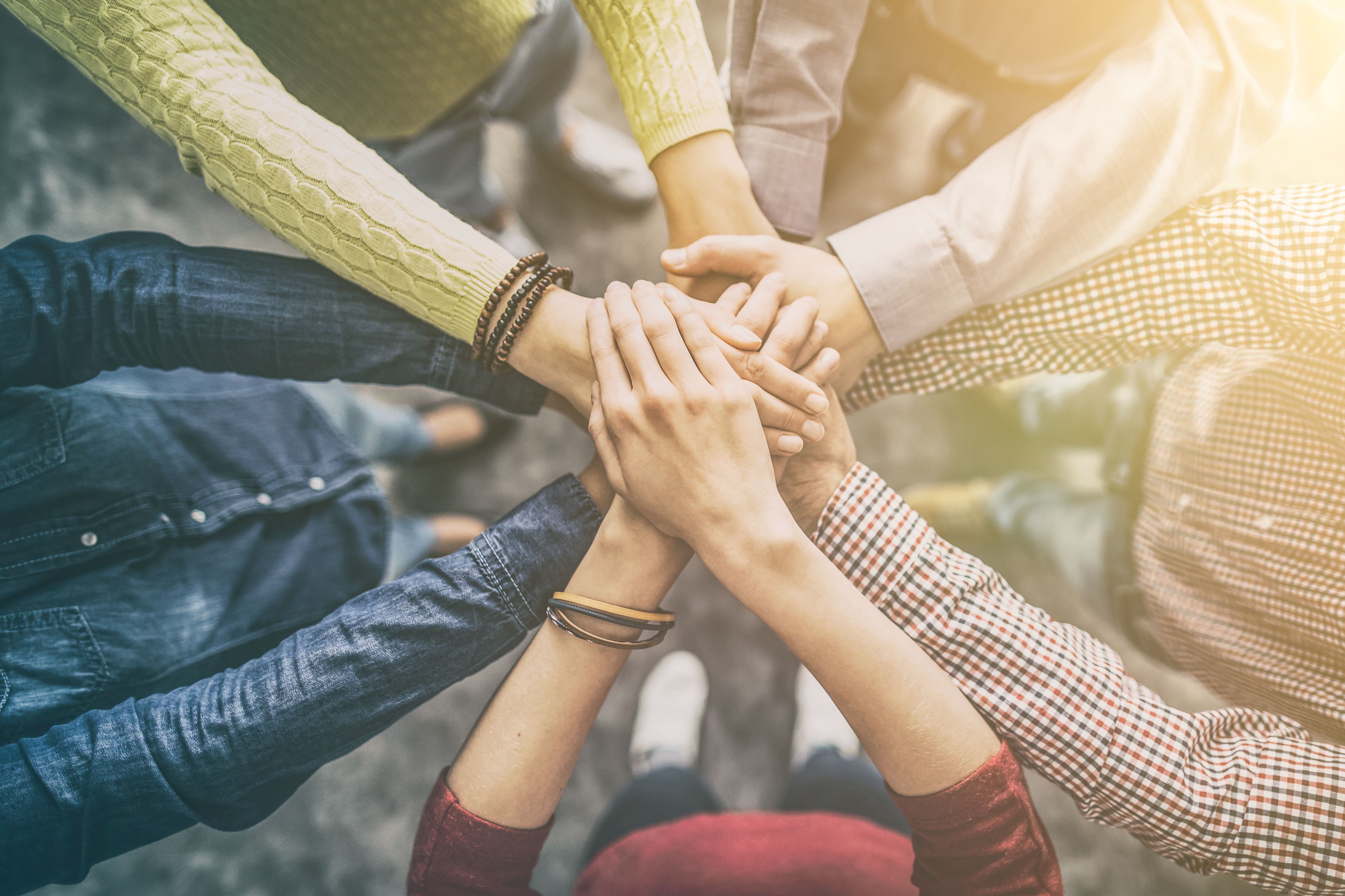 Share with your friends