Kickball with the Pastor
Thursdays
Kickball with the Pastor at 4:00pm in the gym!

All children ages 5 years to 5th grade are welcome to join Pastor Steve for a boisterous game of kickball in the gym followed by a yummy snack.

Kickball with Pastor Steve will begin again for any children, K-6th grade on Thursdays at 4:00-5:00, starting this Thursday, Oct 14. 
We will play in the gym "stadium" and mask wearing is required.
ANOTHER OPPORTUNITY
And if you REALLY LOVE KICKBALL join Danielle on Sunday, October 17th for kickball following Sunday School!
Can't make it on Thursday for kickball?! Well, join us following Sunday School in the gym. All are welcome!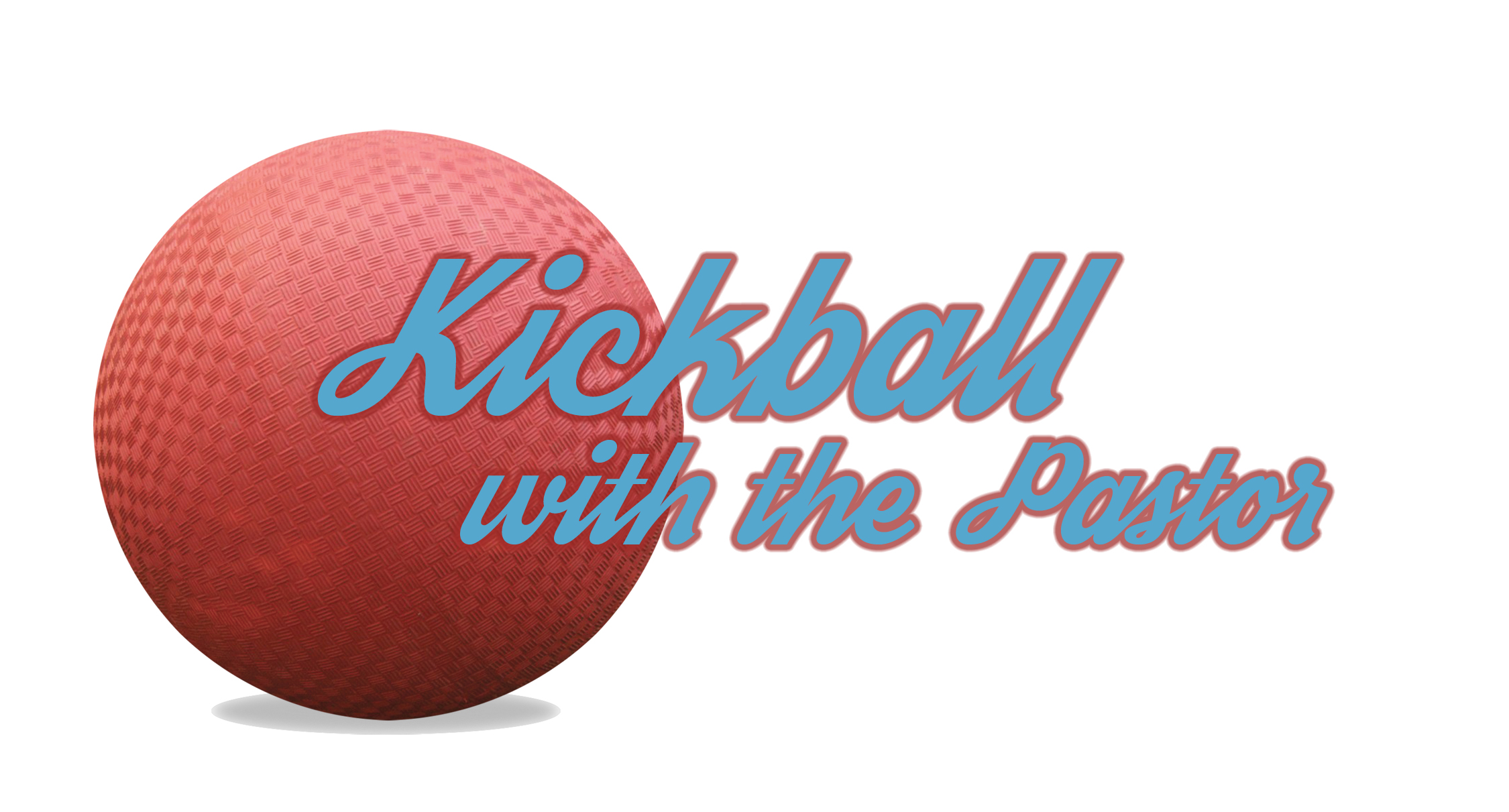 Share with your friends