Kickball with the Pastor
Thursdays
Kickball with the Pastor at 4:00pm in the gym!

All children ages 5 years to 5th grade are welcome to join Pastor Steve for a boisterous game of kickball in the gym followed by a yummy snack.

Kickball with Pastor Steve will begin again for any children, K-6th grade on Thursdays at 4:00-5:00, starting this Thursday, September 29. 
We will play in the gym "stadium" and mask wearing is required.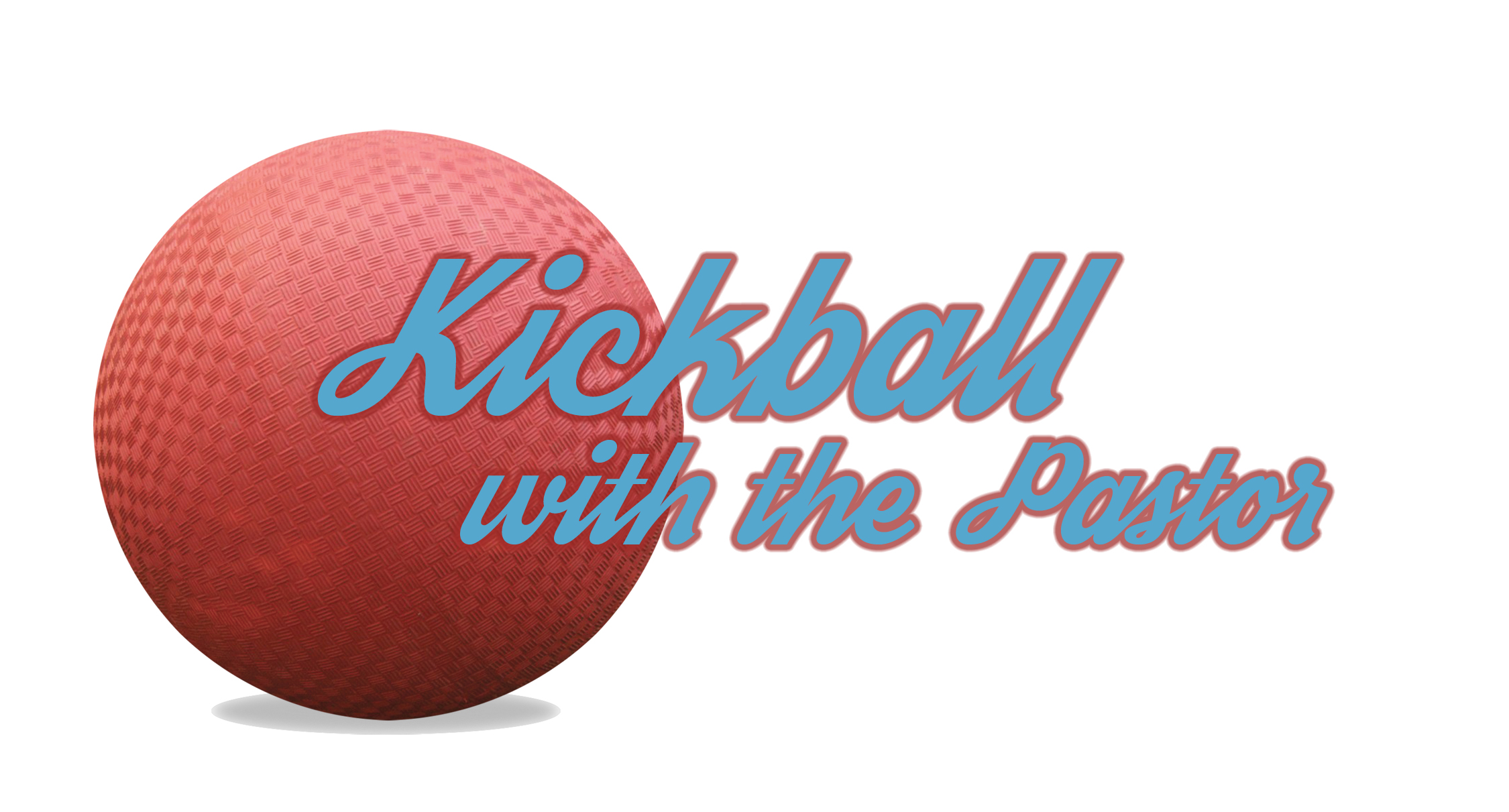 Share with your friends