MONDAY NIGHT zoom CLASS
NEW MONDAY NIGHT CLASS
The Next, Right Step: Moving from Learning to Thriving
Monday from 7:00 p.m. - 8:00 p.m.
John Chaffee will be leading this Zoom class for 10 weeks beginning Jan 11th.

Sometimes it is difficult to know how to keep growing in faith, this is in part because we equate growing as a matter of learning more rather than asking where we can thrive more.  Each week we will have an overview of a chapter from Emotionally Healthy Spirituality as well as discussions in small groups.  This will be a challenging, but incredibly helpful 10 week series that will address practical ways that the Spirit of God invites us into greater thriving.
If interested, please contact John at jchaffee@narberthpres.org for Zoom details.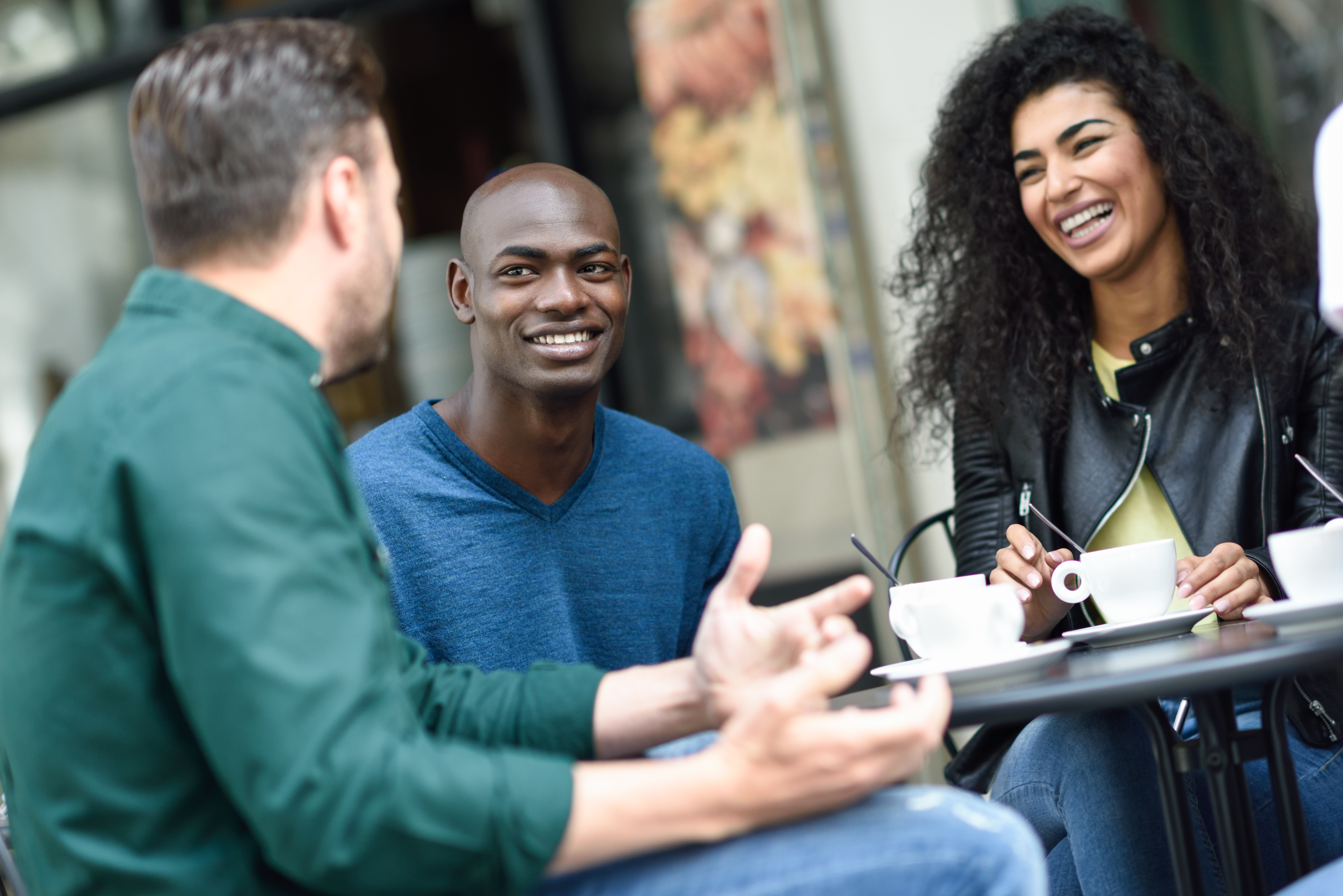 Share with your friends