SUNDAY SCHOOL CLASSES on zoom
Sunday School Classes on Zoom

Scripture Discussion - Sundays at 8:00 am
All are invited to Pastor Debbie's 8:00 a.m. Sunday School Class through Zoom:
Click to join  
Meeting ID: 950 1380 3349
Password: 291970

The Book of Jonah- 11:00 am
This class finishes Sunday, Jan 10th.
An angry prophet. A feared and loathsome enemy. A devastating storm. And the surprising message of a merciful God to his people. Come join us on this 4-week study through the Book of Jonah as we discover the powerful Christian message at the heart of Jonah's story.  

If interested, please contact Sue Wenger mswenger@yahoo.com for Zoom details.
NEW

11:00am Adult Sunday School Zoom Class
Begins Jan 17th

A Study of First Corinthians 
Led by Diane Chen

Put together a group of people of different racial, socioeconomic, educational, cultural, and political backgrounds, who all claim to be followers of Jesus Christ, and you have two possibilities—either a wonderful display of unity in the midst of diversity, or a relational mess of bickering, competition, and cliquishness. The Corinthian church may appear more like the latter than the former, but on closer reading, we, too, may discover that we harbor some problematic attitudes as well! May our study activate some honest soul-searching, leaving us open to God's corrective encouragement through Paul's exhortation to a church, while far from perfect, that he founded and loved.
To get the Zoom link, please email Diane Chen at dianegchen@gmail.com.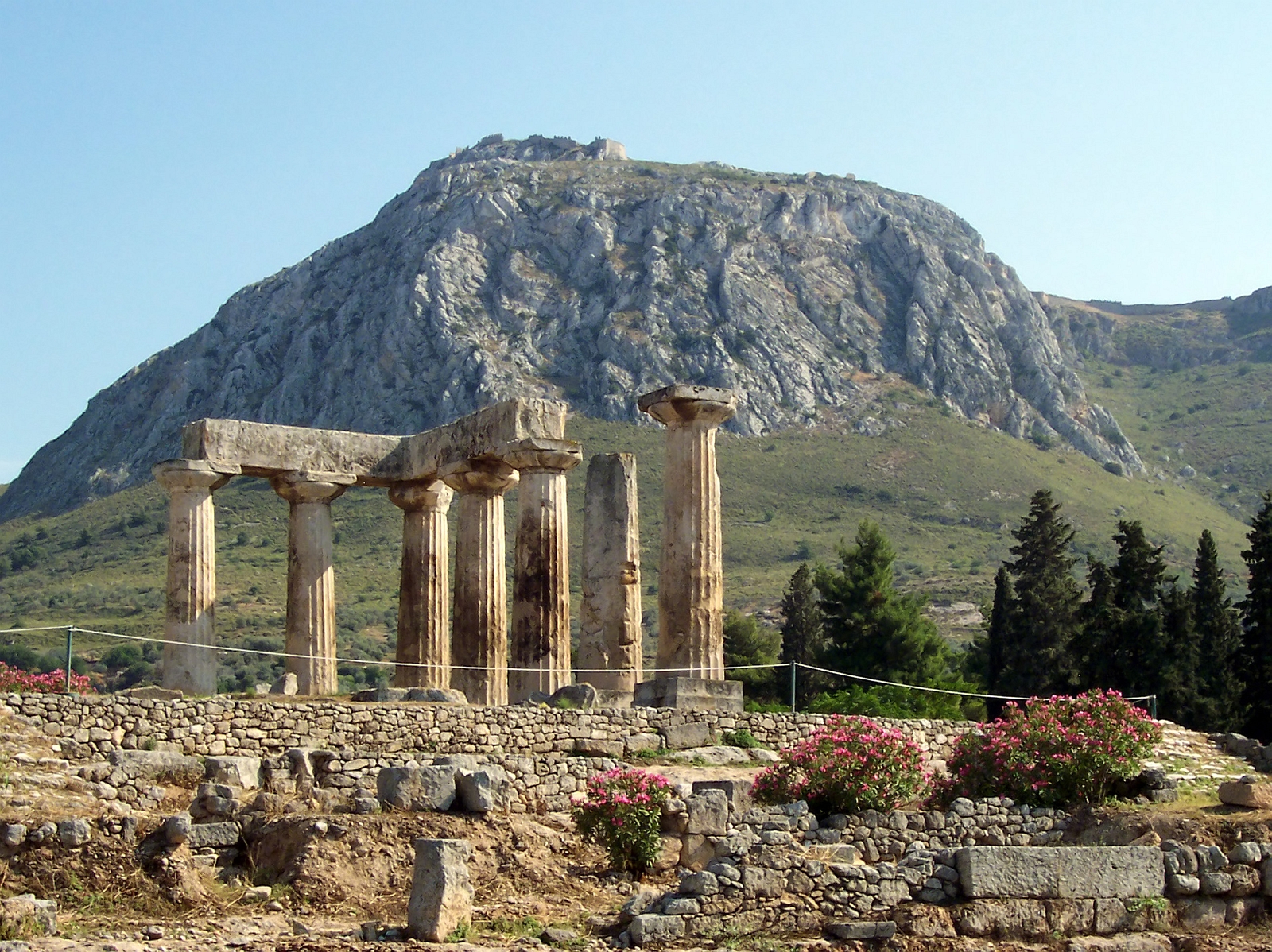 Share with your friends