Staying Connected!
CONNECTIONS
Here are some resources that may be helpful to you to stay connected with each other these next few weeks!

Need Prayer?
Requests for prayer can be made anytime by calling 610-664-4880, option 6 or by email to pray@narberthpres.org. Requests will be kept confidential or posted quickly for immediate and ongoing prayer by over 100 dedicated people in our church family. 
---


 
Narberth Presbyterian YouTube Channel   
Subscribe to watch Worship Services and video messages from Pastor Steve and our Pastoral Staff.
  
Visit and join our Facebook Pages!
Watch John Chafee on Facebook Live for Story Time every Monday through Friday at 7:00pm!

 

Follow us on Instagram!


 
---

Blogs
CHILDREN'S MINISTRY BLOG by Danielle Kauffman
Children's Ministries at NPC (infants - 5th grade) BLOG!
Through an interactive online blog, Danielle will be supporting parents with weekly lessons, activities, videos and prayers. Please visit the NPC Children's Ministry Blog to find ways to guide your children to Jesus!  Also please know I am available to you. If you are in need of prayer, encouragement or conversation please contact me directly at dkauffman@narberthpres.org. I will be keeping you all in my prayers.

YOUTH MINISTRY BLOG by John Chaffee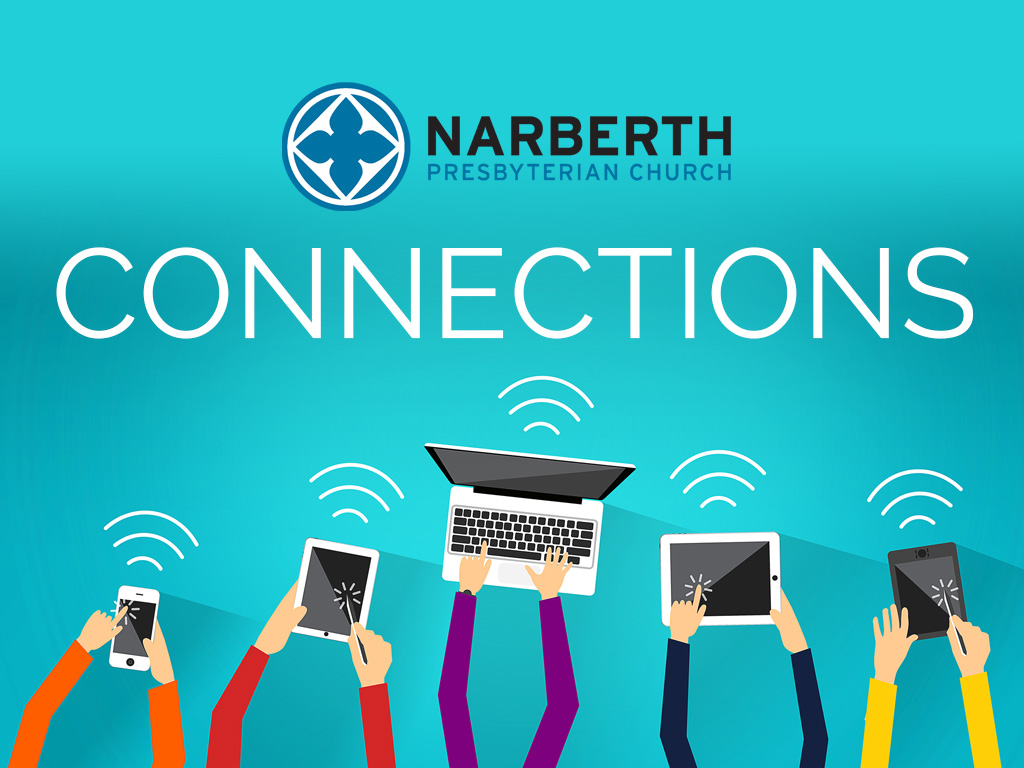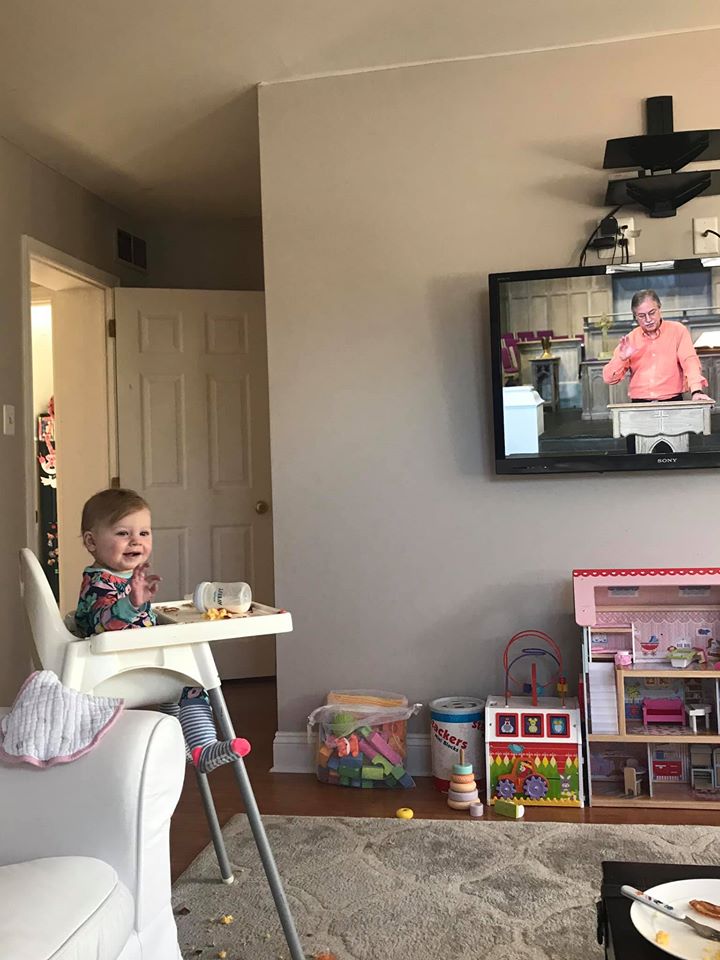 Share with your friends