Wednesday Nights at NPC
Wednesday Nights at NPC
Resume January 12th
Classes and Groups Only
 
7:00 pm   Middle School Youth Group in the Youth Room

7:00 pm   Children's Class (K-5th grade) with Danielle Kauffman

7:00 pm   Adult Education Classes, led by Steve and Debbie
 
Childcare is available from 7:00 - 8:00 pm
Bringing God's Shalom to a World in Crisis: The Death & Resurrection of the Messiah  
What was life like for the disciples in the months leading up to Jesus' death on the cross? What was going on in the world in Israel? Did everyone believe the same things? Were faithful Jews affected by social trends, other religious beliefs, politics, or commerce? What might have been some of their temptations? Fears? Hopes? Come learn about all this and more, as we walk that journey to Jerusalem and the Cross with Jesus and his reluctant disciples. We'll begin in a fishing boat on the Sea of Galilee and go from there! Led by Debbie Watson. 
This class meets in-person (masks) and via Zoom. Please contact Donya in the Church Office (610-664-4880 x119) to sign up for the Zoom link. 
Philippians Study
Persevering With Joy During Covid Pastor Steve will lead a 7-week study of Philippians. Philippians is Paul's most joyful letter, yet it was written from a Roman prison. Just as we face the challenges of an unending pandemic, Paul faced a difficult confinement which he did not choose. Yet within those limitations, Paul persevered with joy through his faith in Jesus Christ. Perseverance without joy equals drudgery and exhaustion; joy without perseverance is shallow and fleeting. Like Paul, how can we combine both? Spoiler alert: Paul said, "For me to LIVE is Christ." With whatever limitations we may be facing, together let's deepen our relationship with Christ through this amazing little letter.
This class meets in-person (masks). 


 

 
.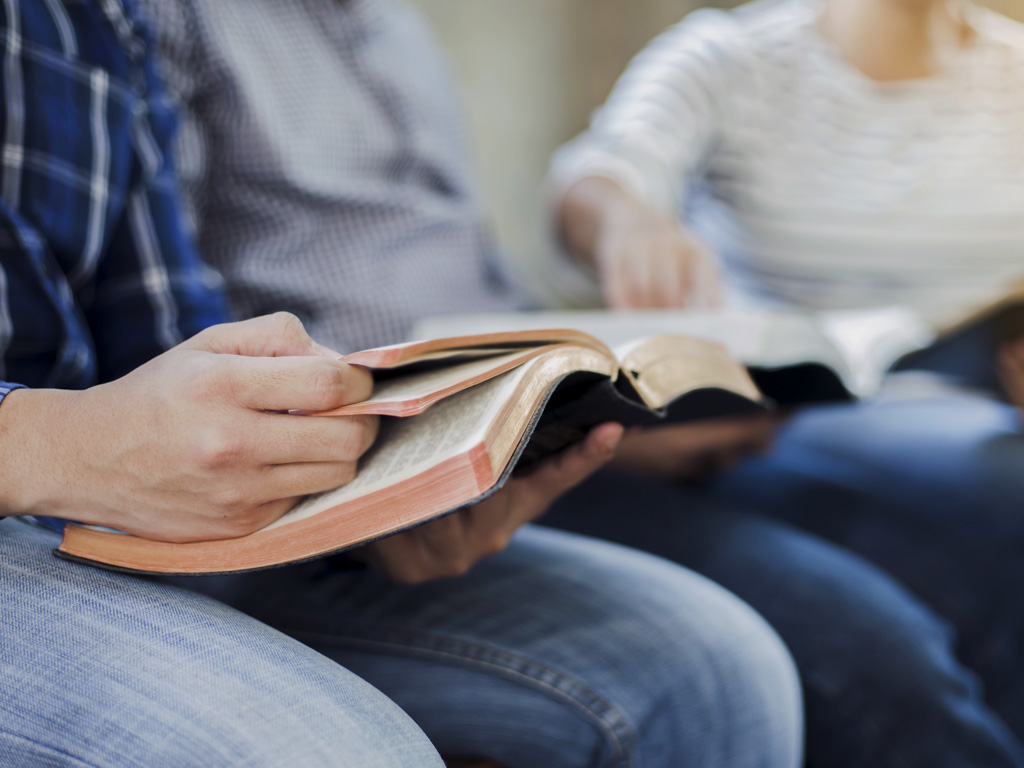 Share with your friends