Wednesday Nights at NPC
Wednesday Nights at NPC
Wednesday Night Dinners are BACK!
5:45 pm - 6:30 pm in the Gym 
Fellowship, food, and classes.
All are welcome!
7:00 pm   Middle School Youth Group in the Youth Room

7:00 pm   Children's Class (K-5th grade) with Danielle Kauffman. Childcare also available from 7:00 - 8:00 pm.

7:00 pm   Adult Education Classes, led by Steve and Debbie
Debbie's class 

Wednesday April 20th, please join us for a lesson which will take us to Israel, and the Mount of Olives, to learn about the Ascension of Jesus, following the Resurrection. 

Then a new series: "Be the Message" will begin on April 27th. As Christians, we are called to proclaim God's name in all the earth (1 Chronicles 16:8). How do we do that in a world that is full of other "god options"? Come discover how the Apostle Paul communicated the Good News of Christ to Philippi, a Roman colony that worshiped false gods. In this video-based 5 lesson series, Everyone is welcome to come learn about the culture of ancient Philippi, and what it means today to be a colony of heaven, rather than a reflection of the surrounding culture. 7-8pm in the Chapel (April 27, May 4, 11, 18, 25).
 
Steve's class 
Wednesday April 20th, we will begin a new class entitled: "The Practice of Easter."  Each week we will study one of the 7 "resurrection chapters" in the New Testament:  Matthew 28, Mark 16, Luke 24, John 20,21, Acts 1, and 1 Corinthians 15.  Why settle for one Easter Sunday each year?  Let's learn to practice the resurrection year-round! (Parlor)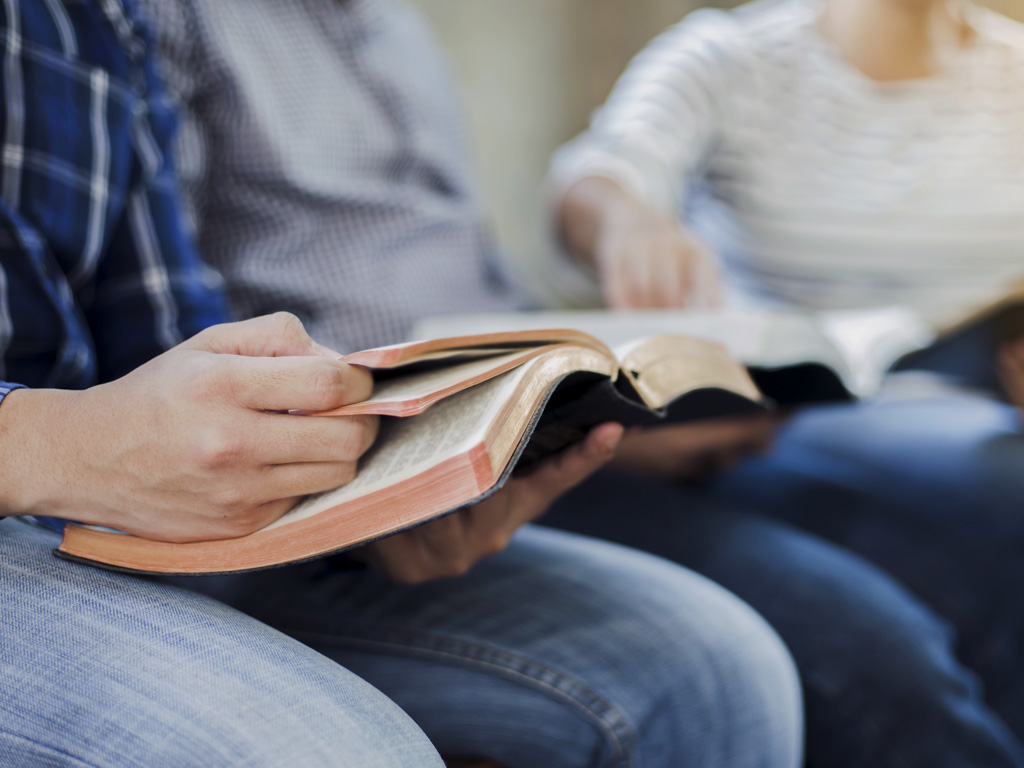 Share with your friends