Wednesday Nights at NPC on hold
Wednesday Nights at NPC
5:45 pm - 6:45 pm: Supper in the Fellowship Cafe
Each week a simple nutritious meal will be provided by rotating teams of volunteers. You are invited to help once a month with a team doing prep, serving and clean-up.
________________________________________________________________
7;00 pm - 8:00 pm: Classes
New - Wednesday Night Video series with Debbie Watson
"Fire On the Mountain" is a 6-week study of the Hebrew people, as god led them through the wilderness, and taught them how to be uniquely his people. All are welcome to all or any of our weeks together in the Chapel, 7-8pm.
 
The Jesus I Never Knew, by Philip Yancey -- Book study led by Pastor Steve
Wednesday Nights starting January 22, runs for 11 weeks, until April 1, 7:00-8:15pm. Author Philip Yancey is widely considered one of the most gifted and respected Christian authors of our time.  His books appeal to Christians, skeptics, and seekers.  In The Jesus I Never Knew, Yancey says that he put aside his presuppositions and took a long, fresh look at Jesus in the Gospels.  The result is a very compelling book about the life of Jesus, which won the Gold Medallion Christian book of the year in 1996, and which Lewis Smedes describes as "probably the best book about Jesus in the 20th century."  The goal of our time together is not only to be informed about the person and ministry of Jesus in the gospels, but to grow in our faith, and to open ourselves more fully to his living presence.    Meets in the Parlor
Children and Youth
Wednesday Night Programming Wednesdays, children up to 5th grade are invited to explore a godly life! Children's program begins at 7:00pm and we meet in RM #107 (Red Door Room). Hope to see many of you there on Wednesday nights. 
Middle School Youth Group. Come for dinner before if you are able, but otherwise we will be in the youth room from 6:30pm until 8pm.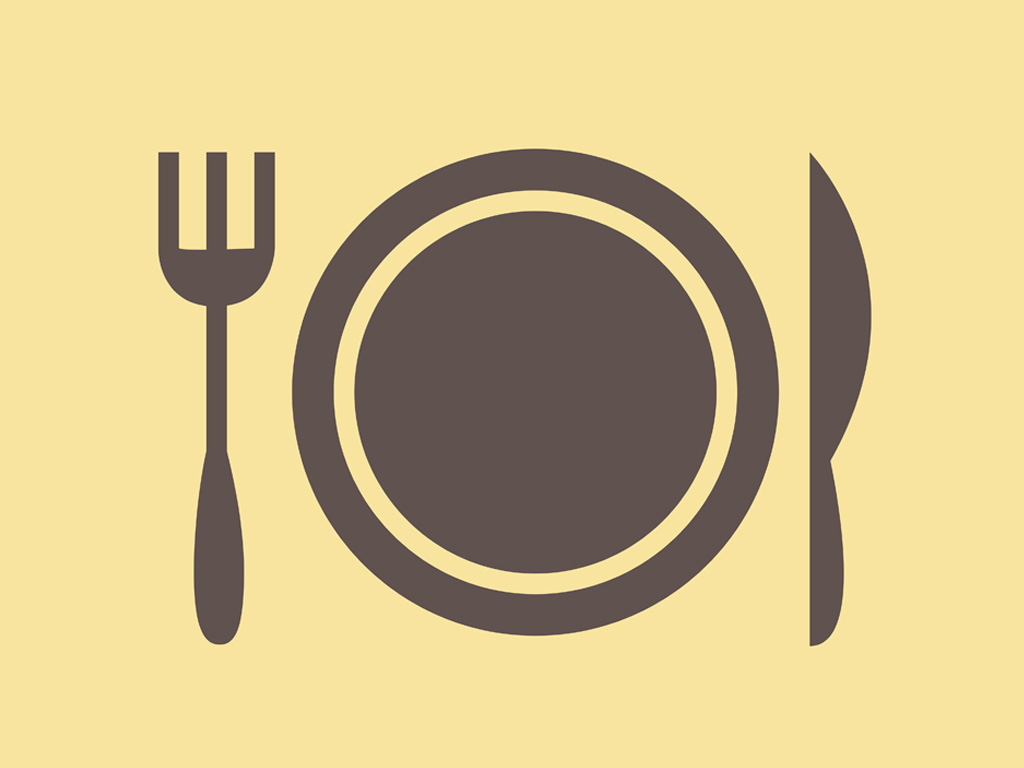 Share with your friends