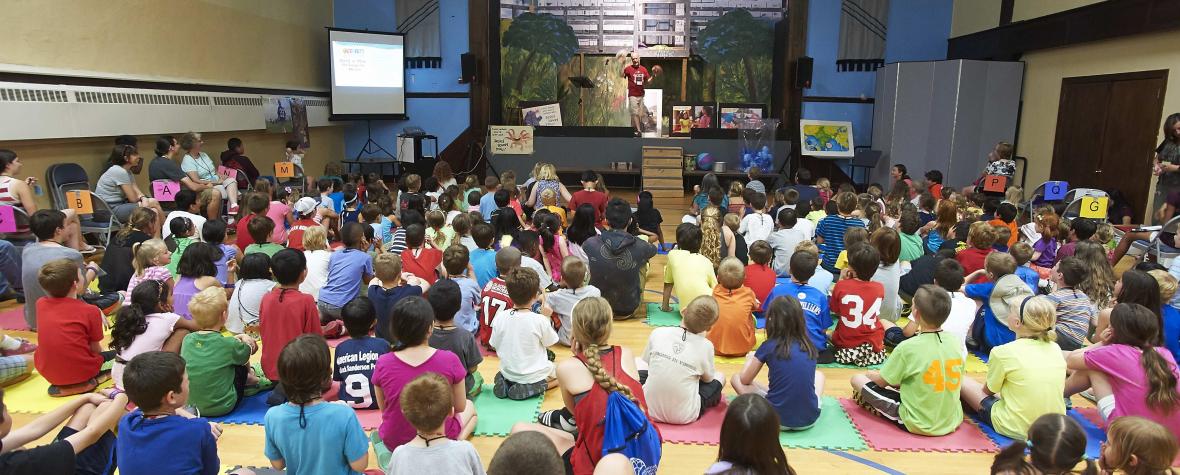 Status Update
On July 14, the Presbytery voted that Narberth be dismissed to ECO.
Before the meeting, there was a time of discussion where each of the Administrative Commission members voiced support and answered questions. At the Presbytery meeting, Jesse outlined the process and was very complimentary of the way the Narberth had proceeded and then invited Pastor Steve to share. Pastor Steve gave an eloquent explanation of dual-citizenship--how that allows him to pastor NPC while remaining an encouragement to fellow pastors in the Presbytery. The actual vote was quick with just one comment in support and the motion passed overwhelmingly. The moderator invited the Administrative Commission and the Narberth delegation to the front of the sanctuary for a prayer of blessing. There were many hugs and words of appreciation.
Thanks for your ongoing prayers.  --Dave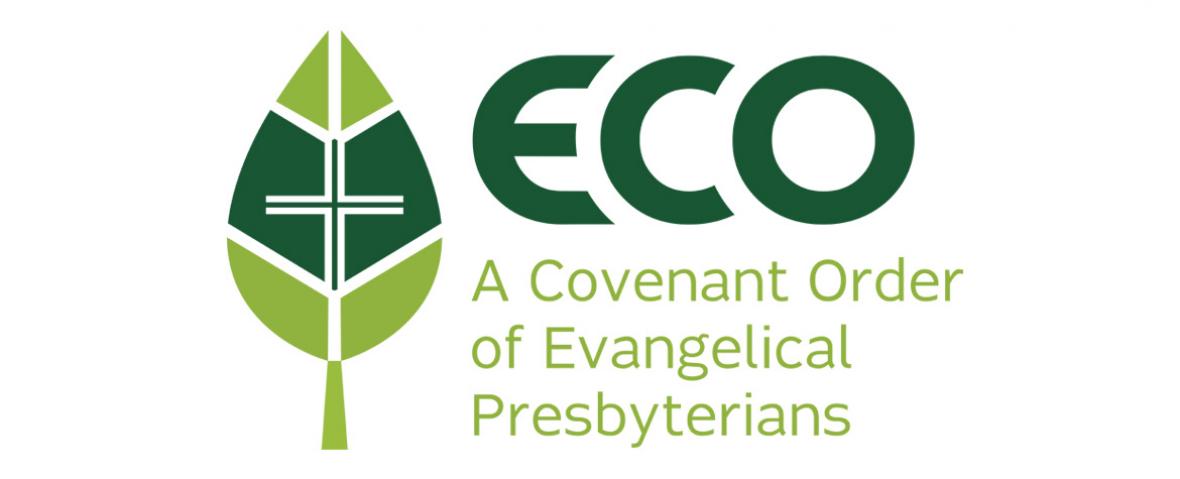 What is ECO all about? 
In this five minute excerpt, John Ortberg casts a vision for the ECO denomination. The full 37-minute talk is available here: A Vision for Ministry & Introduction of ECO.
You can learn more by visiting the ECO website at: eco-pres.org
ECO Spotlight
Informative articles that give insight to NPC as an ECO church.