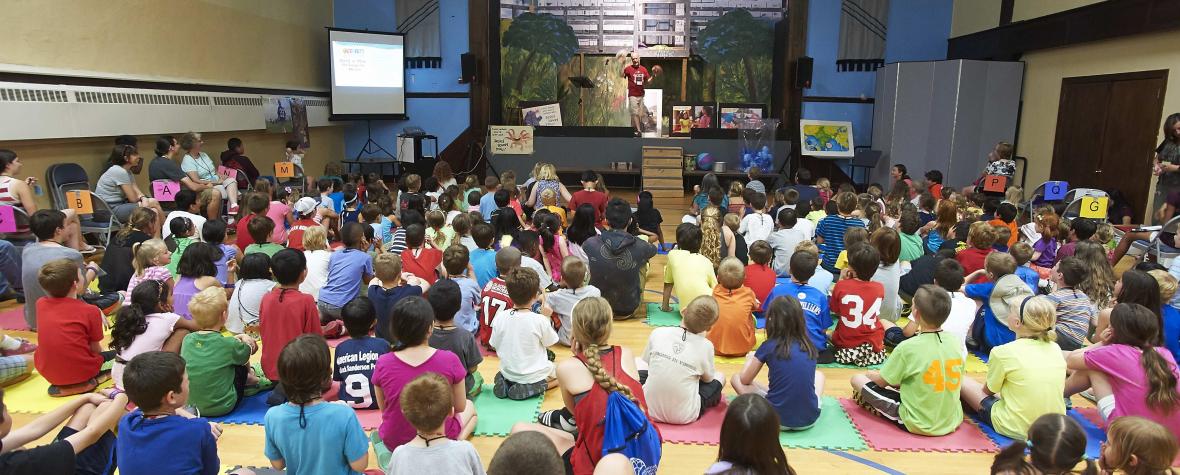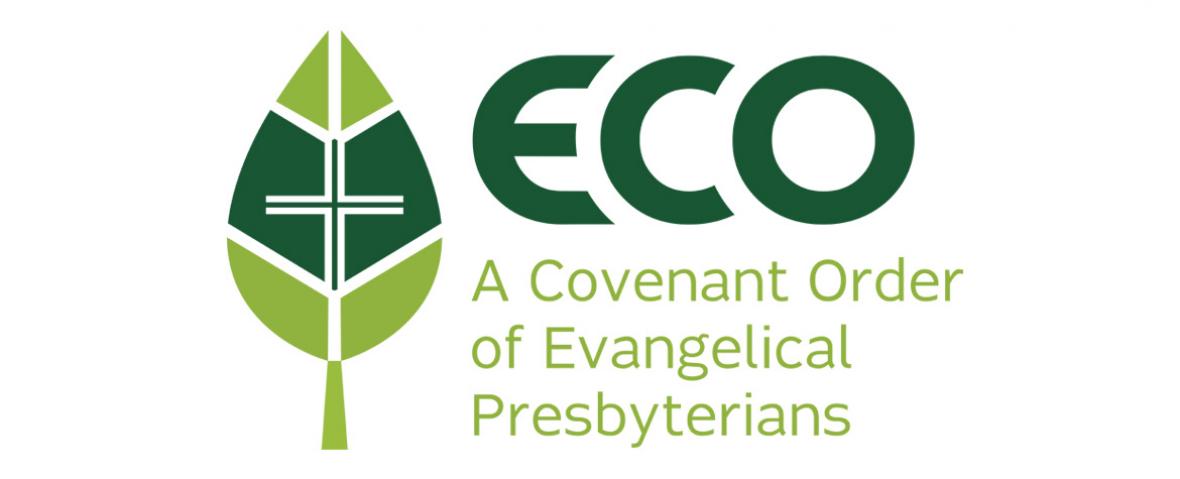 What is ECO all about? 
In this five minute excerpt, John Ortberg casts a vision for the ECO denomination. The full 37-minute talk is available here: A Vision for Ministry & Introduction of ECO.
You can learn more by visiting the ECO website at: eco-pres.org
ECO Spotlight
Informative articles that give insight to NPC as an ECO church.