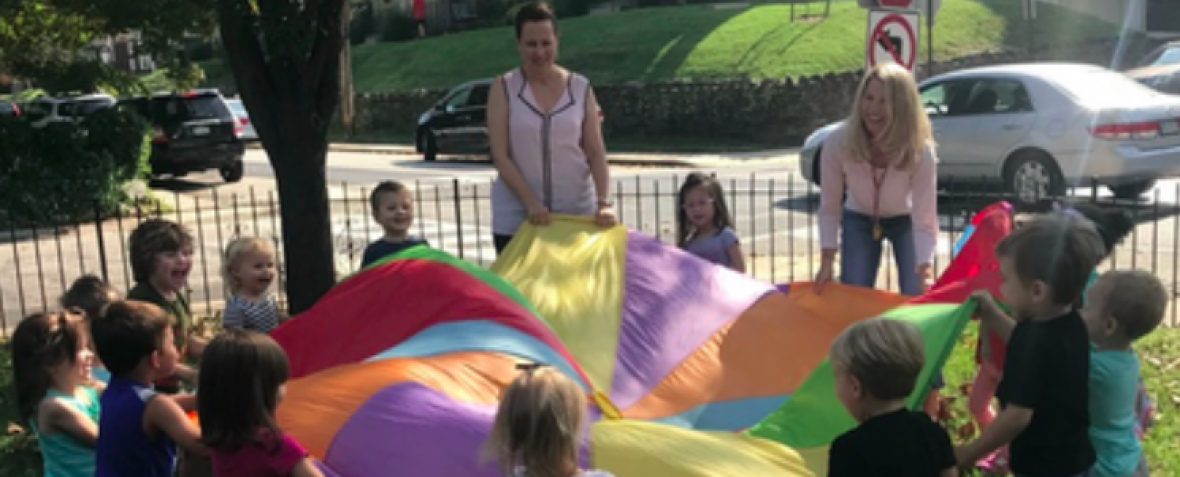 2020 Summer Camp is cancelled
for children 18 months & up

Although we have recently entered the yellow phase in the state of Pennsylvania, our preschool board in collaboration with the church's safety and security team thought it was safest to cancel summer camp this summer. All registration fees will be reimbursed. As you can imagine, this was an extremely difficult decision and your feedback is welcomed. If you have any questions or concerns please email preschool@narberthpres.org.