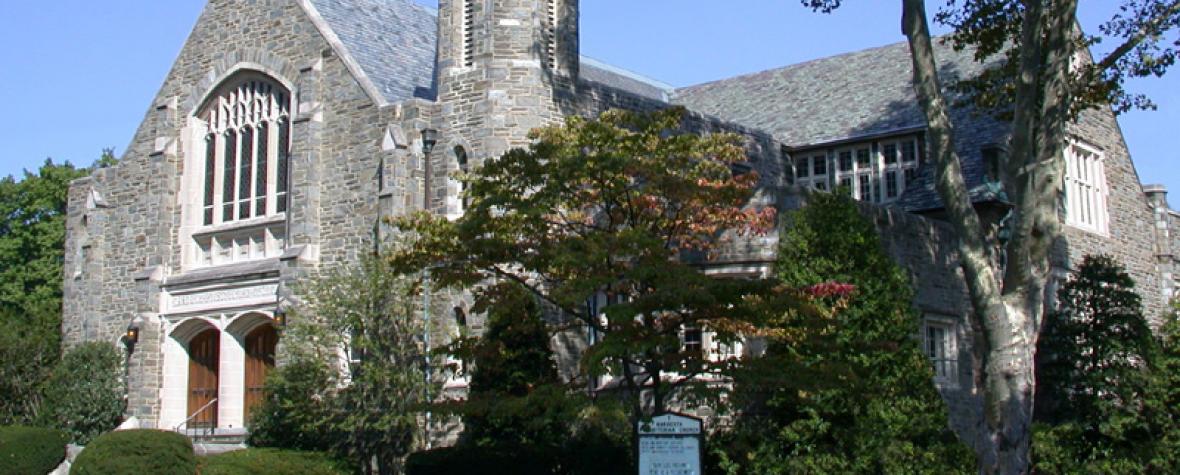 We look forward to seeing you!
Our address is

205 Grayling Avenue, Narberth, PA 19072
610-664-4880
PLEASE NOTE: The Narberth Avenue Bridge is closed to vehicles.
Guests are welcome to park in our parking lot next to the church.
Please enter on our Windsor Avenue side to access our wheelchair ramp entrance.
In addition to our parking lot and local street parking, we have permission to use these locations for overflow.