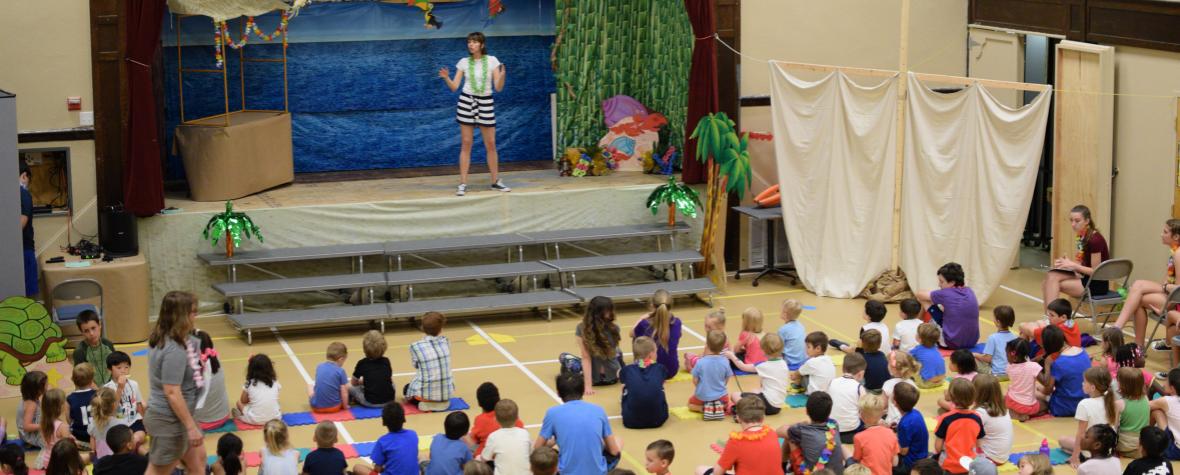 Welcome to the NPC Children's Ministry!
We offer your children a multistoried Christian educational environment that is both highly instructive yet "edu-taining". We want kids to be excited about coming to church because it captures their imagination while meeting their God-instilled desire to know Him better. 
Our rooms and gym are designed to be kid-friendly, intriguing and offer an environment that stimulates discovery of spiritual truths at a child's level!  When you and your children arrive, you can rest assured that we have carefully screened our staff and leaders and that they are trained to assist your children on their journeys to an understanding of and relationship with God.