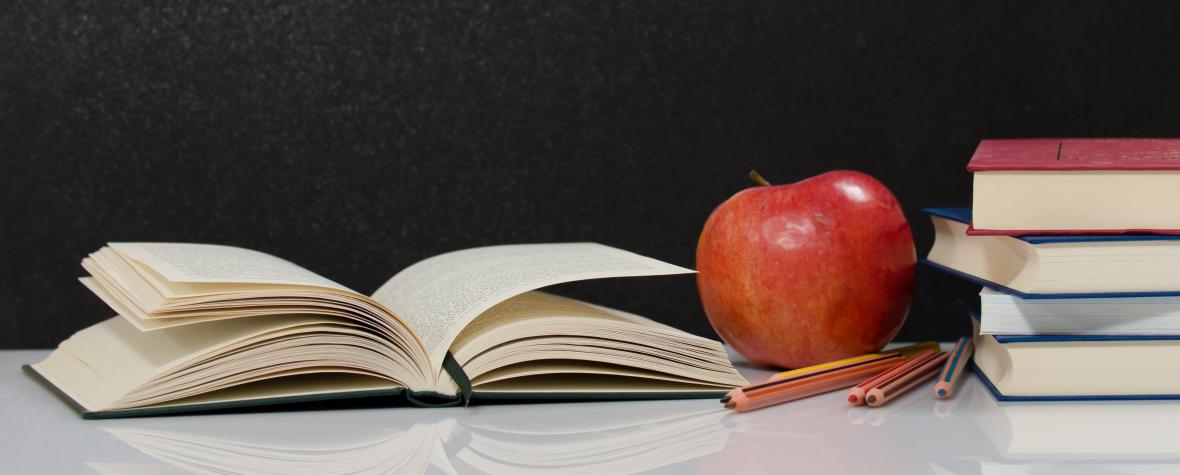 The STAFF AND teachers are devoted to daily prayer for the children and the school.
Christina Platt, Director
Christina Platt is the Preschool's director. Ms. Platt is experienced, energetic and holds a B.A. in Spanish and Elementary Education with a Level II teaching certification as well as an M.A. in Educational Administration and a principal's certification. She taught for 6 years at a bilingual elementary school in Kensington, and then founded The Philadelphia Project Preschool in the fall of 2014. She was also a founding board member of Roxborough Christian School. 
Jen Toland
Jennifer Toland teaches our young four-year-olds in the 5-day program. Ms. Toland is an experienced teacher has taught and cared for children at Narberth Christian Preschool for many years. Ms. Kishori Fernandes is the teacher's assistant for this class.
Meg Cuff
Meg Cuff is our Lead 5 day PreK teacher. She has four children (3 of them attended NPC Preschool), her Masters Degree in Education and over 10 years of experience in Early Childhood and Elementary Education.
Dee Fulginitti 
Mrs. Fulginitti leads our 3-day class for older 4-year-olds, and has been a teacher at the Preschool for many years. Liliana Mironidis is the teacher's assistant for this class.
Amy Culbertson
Amy Culbertson teaches our 2 1/2 to 3-year-olds in the 2-day, 3-day, or 5-day program. Mrs. Culbertson brings with her over a decade of experience as a Lead Teacher and a B.S. in Education from Salisbury University. She loves reading with and getting creative with children! Leigh Haakenson the teacher's assistant for this class. 
Lisa Paninos
Lisa Paninos is the lead teacher for our 5-day Early Years program for children who are potty-training. She has been working in this program for 13 years and is devoted to helping our youngest children enjoy their first school experience. Seble Zein has worked at the school for several years and is the assistant teacher in this room.  
Danielle Kauffman
NPC's Children's Director, Danielle Kauffman, leads school-wide Chapel each month.  As Director of Children's Ministries, Danielle helps children learn more about God's amazing love for them. Through Bible stories, scripture, song and play children have fun while learning more about who God is and how He cares for them.
Rosa Centeno
Rosa Centeno is our school floater. She loves working with children, is bilingual and enjoys teaching children Spanish. Mrs. Centeno holds a B.S. in Biblical Studies from Moody Bible Institute. 
Karen Waller
Karen Waller is the bookkeeper for the Preschool.