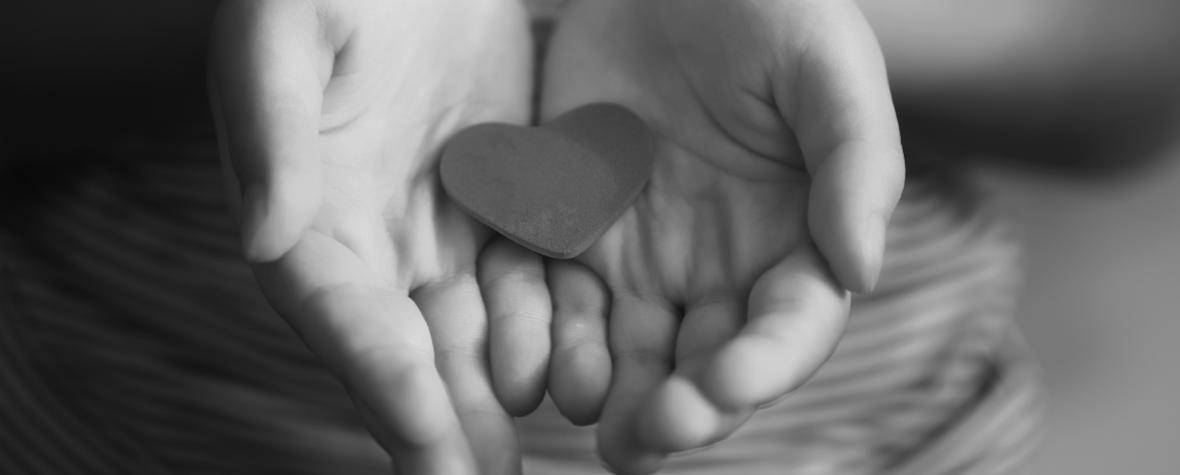 Thank you for giving!

MAIL or DROP OFF
You may mail or drop off your gift (made out to Narberth Presbyterian Church) to the church office: Narberth Presbyterian Church, Attn: Financial Secretary, 205 Grayling Avenue, Narberth, PA 19072.

TEXT
You can text your gift to 610-624-4831. The first time you'll need to supply your banking (routing number and account number) info. Thereafter, you can just text the dollar amount.  

ONLINE FORM
or
You may give via this online form below. 
    • Please hit tab after entering information to ensure you see the entire form and submit button. 
    • This online giving form is secure.
DONATE STOCK 
You can also give  by transfer of appreciated stock. Donating stock directly is one of the most tax-smart ways to give. By donating stock that has appreciated for more than a year, you are able to claim the full market value of the stock at the time of donation as a charitable deduction on your taxes, and avoid capital gains on the stock. Reach out to our Treasurer, Jim Hoffman at jimh@delval.com or 267-236-3559 for our brokerage account info needed to initiate the transaction with your broker.