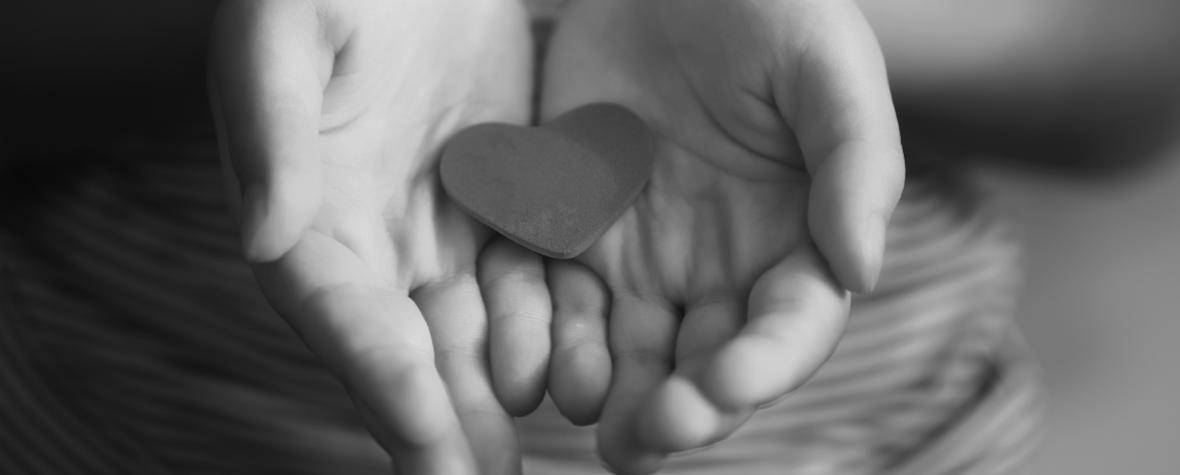 Thank you for giving!
• You may mail or drop off your gift (made out to Narberth Presbyterian Church) to the church office:
  Narberth Presbyterian Church, Attn: Financial Secretary, 205 Grayling Avenue, Narberth, PA 19072


• You can text your gift to 610-624-4831. 
  The first time you'll need to supply your banking (routing number and account number) info. Thereafter, you can just text the dollar amount.  
• You may give via this online form below. 
  Please hit tab after entering information to ensure you see the entire form and submit button.
  This online giving form is secure.