watch FOUND WANDERING ONLINE CHRISTMAS PRESENTATION
FOUND WANDERING
SPECIAL ONLINE
CHRISTMAS PRESENTATION
December 13th at 7:00pm



On December 13, 2020, Found Wandering aired a presentation of previously unreleased music from past Christmas concerts, as well as stories and songs from the band members at home. Don't worry if you missed it, you can still view it on their YouTube Channel. Just click above!

Featuring Sarah & Colin Comstock along with the Comstock Sisters, Jake L'Armand, Caleb & Carolyn, Lauren Coen-Iltis & John Iltis, Jon Frost and others...

100% of donations to benefit Project HOME www.projecthome.org, a Philadelphia non-profit organization, empowering individuals to break the cycle of poverty and homelessness through affordable housing, employment, health care and education.


Hope to see you there!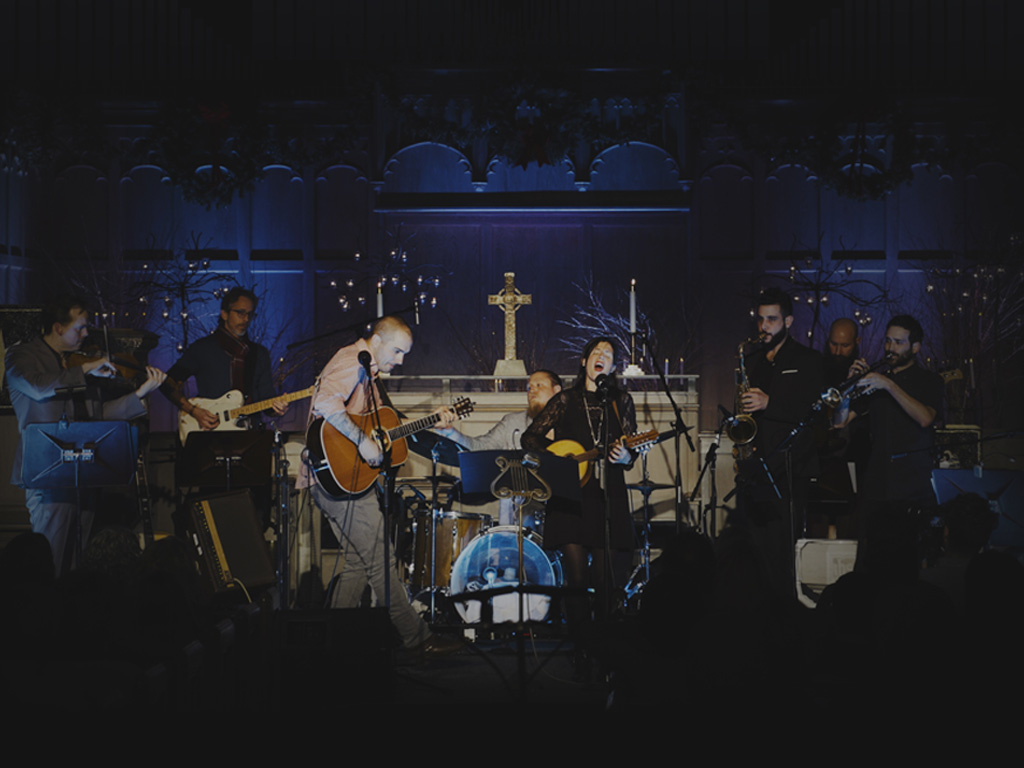 Video Link
Share with your friends