NPC Mission & vision
OUR MISSION
We build disciples in the love of Jesus Christ by:
• Growing up in faith
​• Growing together in community
​• Growing out in witness and service

OUR VISION DESCRIPTION
"Come to me, all you who are weary and burdened, and I will give you rest. Take my yoke upon you and learn from me, for I am gentle and humble in heart, and you will find rest for your souls. For my yoke is easy and my burden is light."
~Matthew 11:28-30, NIV
Narberth Presbyterian Church (NPC) is a Christ-centered, Biblically based, loving community in the heart of Main Line Philadelphia. In the next ten years, we will take ourselves and others on a faith journey towards spiritual maturity, growing deep in our likeness to Jesus Christ and wide in the spread of the gospel. Our hearts will burn for God and for people, fueled by prayer and the overflow of the Holy Spirit. Specifically, but not exclusively, we will focus on a six-zip code area where over half of our current members live, work, and play.

The Main Line is a fast-paced, highly educated, professional area where many are enamored with the "Good Life". This leads to a striving for wealth and success that can result in people feeling stressed, depressed, and lonely. Many are also worn out by religion, disillusioned with their inability to experience an intimate relationship with God. People long for life balance, warm and authentic relationships, and purpose beyond themselves.

At NPC, we want to come alongside people of all backgrounds and abilities. We are bolstered by the strength of our warm church community, where children, youth, and adults worship and work together side-by-side. We will strengthen those intergenerational connections through mentoring and doing service and missions projects together. We will invite individuals on a deeper personal faith journey where we keep company with Jesus in the "stuff" of our everyday life. We will practice slowing down and waiting on the Lord through prayer and Spirit-led discernment. We will create more small groups to engage our hearts and minds with Scripture. We will invite the lost and hurting through radical hospitality into our church home and our own homes. We will equip ourselves to be ready to share God's stories in our lives with friends, family, neighbors, and co-workers.

Together we will worship and delight in the Sabbath rhythm of rest at home and at church. Together we will walk with Jesus, work with Jesus, retreat with Jesus, living a freer and more purposeful life while inviting others to come along.
OUR VISION FOR NEXT THREE YEARS
(2023-2025)
Presence Manifestation and Spiritual Formation (GROWING UP):
Make space for the Spirit to manifest His presence and transform our personal and congregational life.

• Make prayerful discernment an integral part of ministry and leadership decision making.
• Provide education on the life-long process of spiritual formation and the challenges at different stages of the spiritual journey.
• Incorporate seasonal days of prayer and reflection in the church schedule to introduce and practice solitude and extended time with God.
Congregational Connection (GROWING TOGETHER):
Deepen our connections churchwide and in small groups.

• Plan an annual weekend retreat.
• Plan an intergenerational mission trip.
• Provide all-church fellowship opportunities after Sunday worship services (e.g., lunch, walk in the park, etc.).
Geographic Saturation (GROWING OUT):
Bring the gospel to people in our surrounding geography where we live, work, play and worship.

• Inspire, equip and train the congregation in whole life faith sharing.
• Seek opportunities to invite friends and neighbors to existing and new NPC events and activities.
• Commit to praying for unbelieving friends, co-workers, and neighbors in the next year.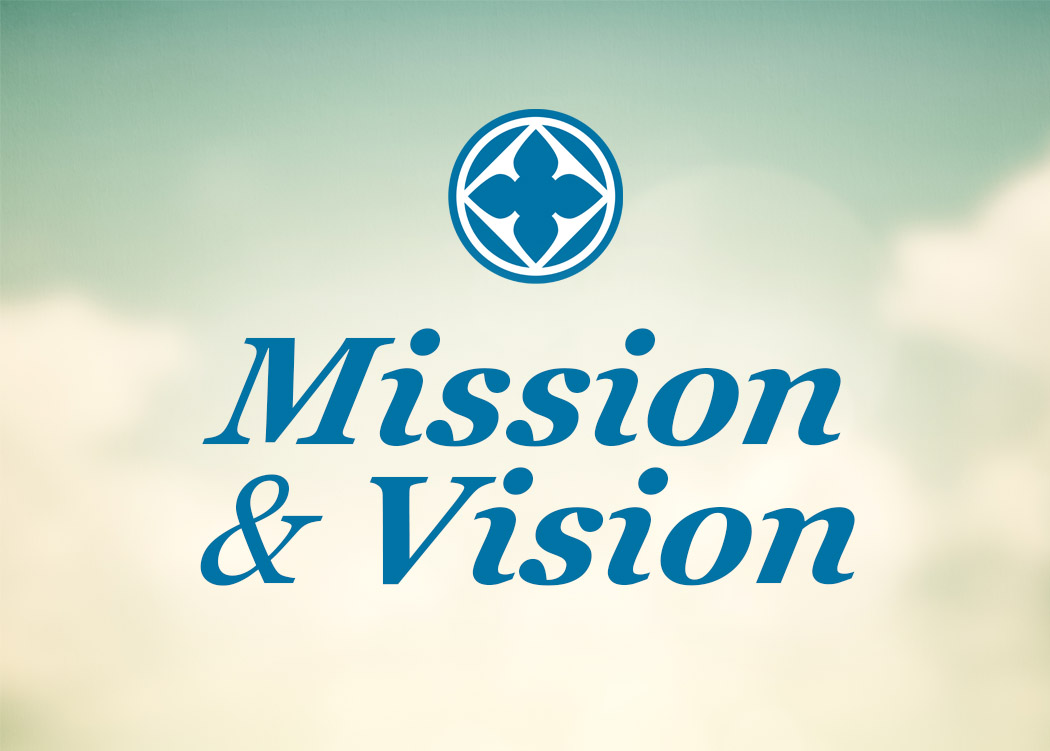 Share with your friends