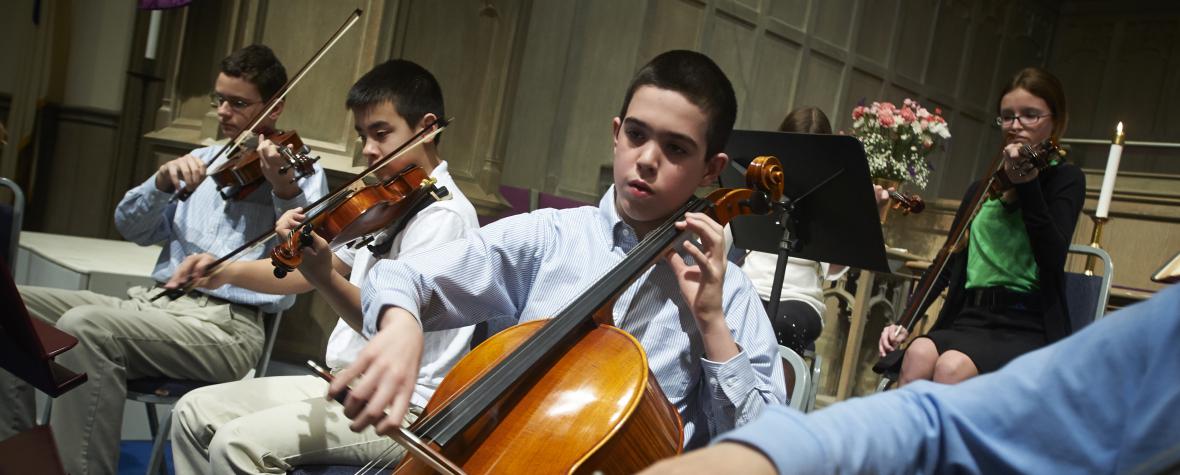 Youth Orchestra / Musicians
Many children and youth who are learning to play stringed instruments have blessed our congregation
with their musical accomplishments during worship - and we are looking for more to join them! 

Led by our Minister of Music, Sherry Beebe.
Musicians and Instrumentalists
From singer song writers to classical pianists, we have so many talented musicians that share their gifts with us.