Youth Activities and Connections
Youth Groups
Join us any time!
Middle School – Wednesdays 7:00 - 8:00 pm in the Youth Room 
High School – Sundays from 6:00 – 7:30 pm in the Youth Room 
CONTACT our Youth Pastor Juwan Williams at jwilliams@narberthpres.org.
--------
UPCOMING EVENTS
 

FOR PARENTS
Check out the Messy Family Project!


Parents, we held a parenting seminar hosted by guest speakers Mike and Alicia Hernon, founders of The Messy Family Project. Our focus of the evening was "Leaving a Legacy of Faith". But they have TONS of resources at their website www.messyfamilyproject.org. Check them out for yourself.
VOLUNTEER OPPORTUNITIES
VBC 2022 – June 20-24th – Be a leader and give back to the program that gave so much to you! Come out and help with VBC this summer as we "Make Waves". VBC will run Monday, June 20th - Friday, June 24th from 9:00am - 11:30am. Volunteer Registration will begin Sunday, April 10th and you can find it on our church website. Even if you can only help a few days that is okay! Details on VBC Volunteer Training will be out soon. 
Tech Room volunteer – Virtual worship is having a huge impact in our community and beyond. We have people watching from all over the world and also especially those local members who can't come to church. Help out with projection or learn how to run the cameras for our online services and special events. Learn some great skills, get some volunteer hours in and hang out with some cool people! Contact Matt Weed to sign up.
Narberth 4th of July Celebration – Remember back to the olden days when Narberth used to have a carnival with games, food and pie eating contests? Me too! Well, NPC is going to help make it a celebration to remember especially for the little ones in our neighborhood. We'll be manning the moon bounce from 10:00 a.m. to 1:00 p.m. Youth and families, please sign up to help! Details to come.
AXIS - Connecting Parents, Teens & Jesus in a Disconnected World - Parents of children and youth are encouraged to take advantage of these FREE tools that will help guide you through culture into a conversation around Jesus. You can sign up using the web address for FREE (usually a $100 yearly fee). Please note Narberth Presbyterian Church is in the Heritage Presbytery. Please check it out this valuable material. If you have any questions please contact Danielle or Lisa. https://axis.org/eco-family/
For more information on Youth Ministry 
> Click here!  <
Input and suggestions to be sent to Youth Elder, Jan Kennedy.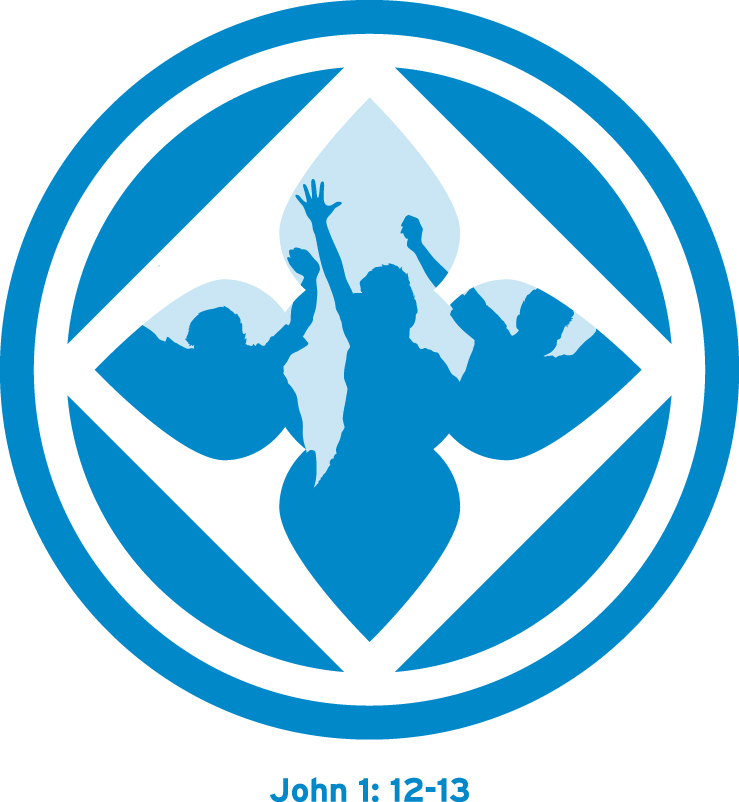 Share with your friends