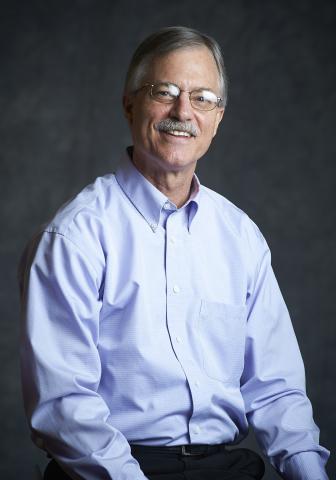 B.A. Wake Forest College, M.Div. Gordon Conwell
Theological Seminary
It is a privilege to serve a church whose primary purpose is to "build disciples in the love of Jesus Christ." My own personal mission statement ties in well: "My joy is to experience God's love in Jesus Christ, and to pass it on through Spirit-filled preaching, teaching, witness, kindness, humor and play." On a weekly basis, my primary focus includes worship and preaching, shepherding people, all kinds of small group teaching and leadership, and to keep me childlike – kickball with the pastor every Thursday!
My wife Teri is an avid quilter, and by the grace of God has become a passionate baseball fan (Phillies, not Yankees!). We live in Wynnewood with our basset hound, Belle. I enjoy running, frisbee golf, and sports, including baseball statistics. 

sweed@narberthpres.org